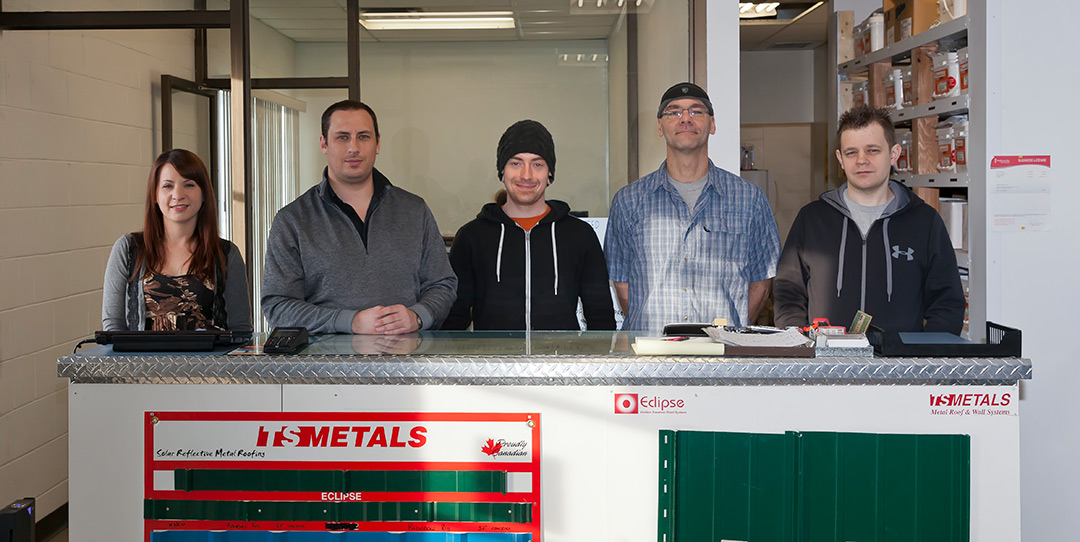 Metal Mart in Medicine Hat is a full service metal center, stocking all of your personal and commercial needs. From sheet Metal, Siding and Fencing to Roofing Materials, Metal Mart has it all. No minimum order is required. We provide fast and accurate service, doing our best to fulfill your order.
Hat Metal Mart is the preferred choice when it comes to quick and accurate Metal Bending services.
This business has proudly served the Southern Prairies for over 25 years.
We strive to provide the fastest possible product turnarounds, with perfect accuracy.
Our steel cladding is made directly at the Westman factory in Swift Current, providing the highest quality High Tensile steel and finishing paint.
We stand behind our products, and guarantee that it is made correctly, the first time.
We are the contractors choice.