Choose Hat Metal Mart. Why?
Contractors preferred choice for metal bending services.
Proudly serving the Southern Prairies for over 25 years.
Fastest possible product turnarounds.
Perfect accuracy guaranteed.
Steel cladding made directly at the Westman factory, Swift Current
Highest quality High Tensile steel and finishing paint.
We standing behind our products.
Guaranteed Satisfaction!
Contact Us!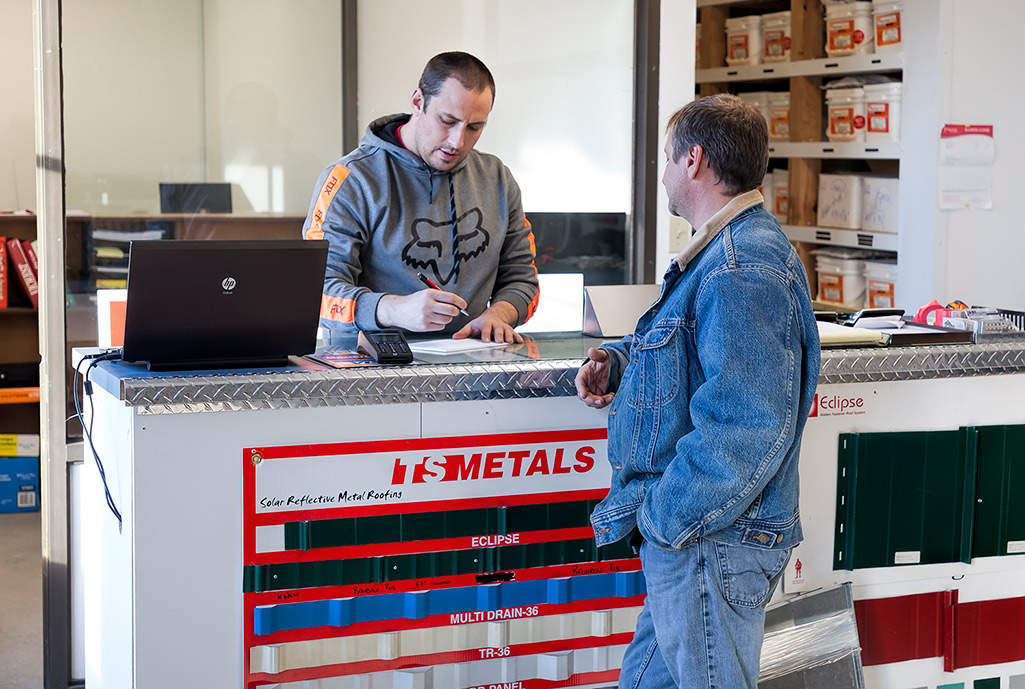 Testimonials
We at Tru-co Structure pride ourselves on our high standards and attention to detail, and find that in every area Metal Mart has exceeded our expectations. We want you to know that we are very pleased with the quality of service your company provides. We sincerely appreciate your responsiveness and the way you conduct business. We look forward to doing business and grow with you for years to come.
We have been using Hat Metal Mart for the past year for our metal flashings. We are extremely pleased with the service we have received. They have given us a very quick turnaround on all of our orders. They are also make sure we don't leave without the accessories we need to complete the job. We highly recommend using them for your metal orders.
We have been doing business with Metal Mart for a number of years already, and it is one of my favorite places to do business with. The people are awesome to do business with and also the business is clean and tidy. Whenever I place an order I receive prompt and accurate service.